Learn how to dances like a boss!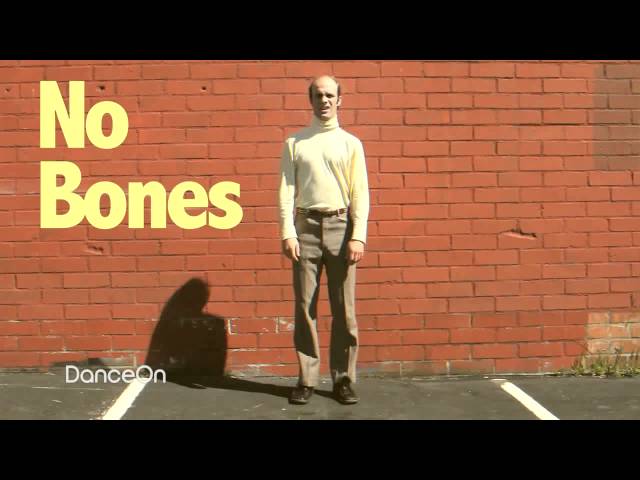 Nathan Barnatt teaches us how to dance like you have no bones! This is the hottest dance...everyone is doing it in the clubs!

Featured Music: Innerpartysystem - "American Trash"
You need to login to view this link

Not mine obviously... that guys moves are too sweet for any one man.