Learn how to dances like a boss!
Click to block a category:
Gaming
Politics
News
Comics
Anime
Other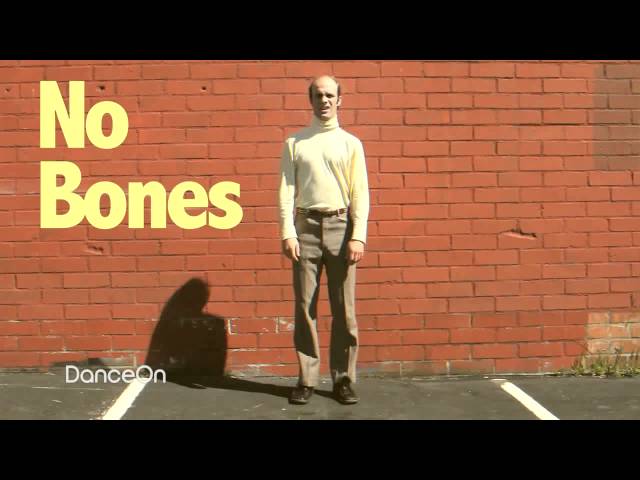 Nathan Barnatt teaches us how to dance like you have no bones! This is the hottest dance...everyone is doing it in the clubs!

Featured Music: Innerpartysystem - "American Trash"
You need to login to view this link

Not mine obviously... that guys moves are too sweet for any one man.