That was close!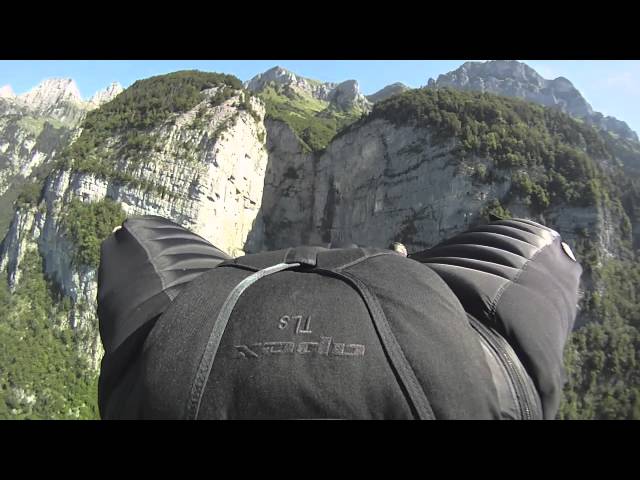 Person in flying-suite: Jeb Corliss

Music: "Sail" by AWOLNATION awolnationmusic.com

Edited by Gian Autenrieth

It's not mine, but i just wanted to share this with you guys. It's the most epic thing i've ever seen!
Just look how close he gets to that guy, and how fast!