Tesla Coil Music: Arc Attack
Click to block a category:
Gaming
Politics
News
Comics
Anime
Other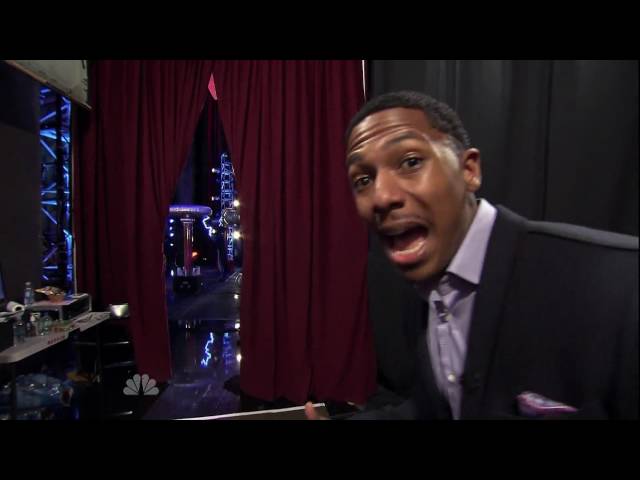 I noticed that someone got to the Frontpage by posting a pair of Tesla coils hitting two steel rods and playing Mario Bros. Well then, how about Tesla Coils that hit a man and play the Imperial march?

10 thumbs for the rest of their work, next upload is the Dr. Who Theme Song. Know what? Screw thumbs. I'm gonna post the next tomorrow no matter my thumbs. lmao.