The Greatest Speech Ever Made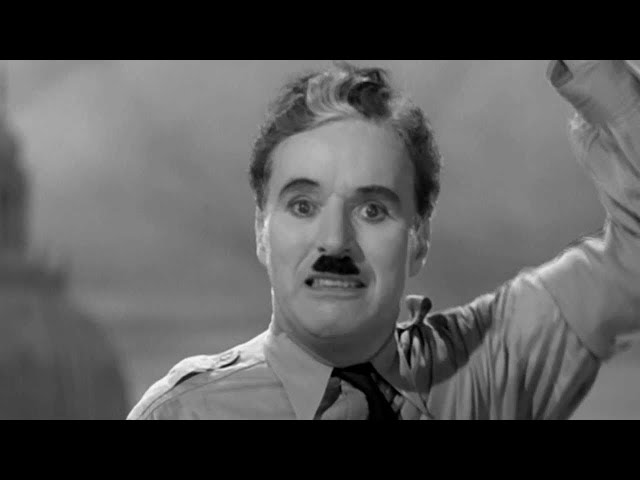 "(Song: Window by The Album Leaf) One of the most inspirational speeches in recorded history was given by a comedian by the name of Charlie Chaplin. If you like what you see please share the video any way you can and pass the message on." - Original Uploader (thelakeysisters)

I am simply doing what thelakeysisters said and sharing the video, I've never seen it here before so why not.