Harry Potter Meets Metal READ DSCRPTION
Click to block a category:
Gaming
Politics
News
Comics
Anime
Other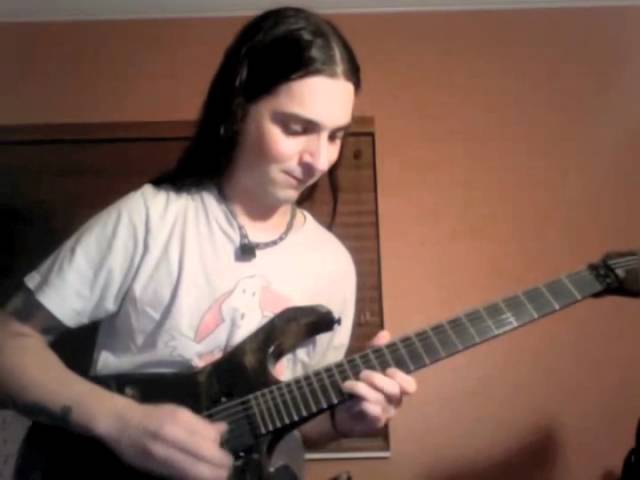 Once again all credit goes to the same guy, 331 Erock who did the nyan cat metal one. Ok I really couldn't help myself I just had to upload this. THIS IS THE LAST ONE I AM UPLOADING OF THIS GUY!!! BUT however, I'm not you guys idk if it's going to get annoying or not, but if you guys do want more, just leave a comment. AND IF SO, tell me which one you want to hear: Starwars or Never Gonna Give You Up, But I'm 99% sure this is enough for you guys.