AMAZING FINGERSTYLE GUITARIST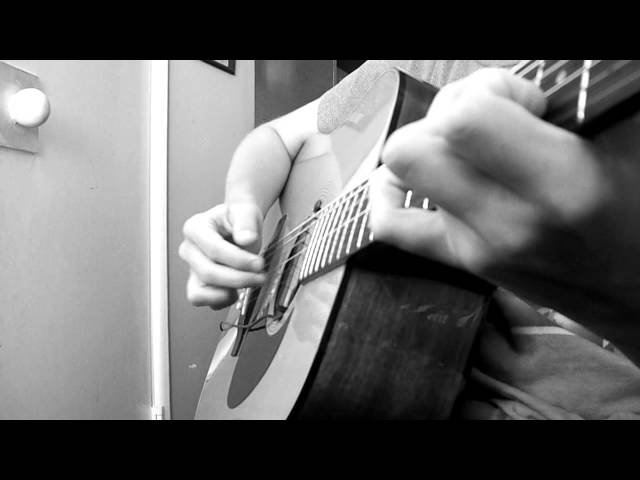 Please Subsribe!!! I got the idea of covering this song while looking through Sungha Jung's videos. You should look him up if you don't know about him already. "Mad World" is a song by the British band Tears for Fears. Written by Roland Orzabal and sung by bassist Curt Smith, it was the band's third single release and first chart hit, reaching #3 on the UK Singles Chart in November 1982. Both "Mad World" and its B-side, "Ideas As Opiates", would turn up on the band's debut LP The Hurting the following year. The song would eventually become Tears for Fears' first international hit, reaching the Top 40 in several countries between 1982 and 1983.
Nearly two decades later, the song made a popular resurgence when it was covered in a much slower, ballad-like style by composers Michael Andrews and Gary Jules for the soundtrack to the movie Donnie Darko. This version reached #1 in the UK in December 2003, and became an international hit.