For anyone who is sad.
Click to block a category:
Gaming
Politics
News
Comics
Anime
Other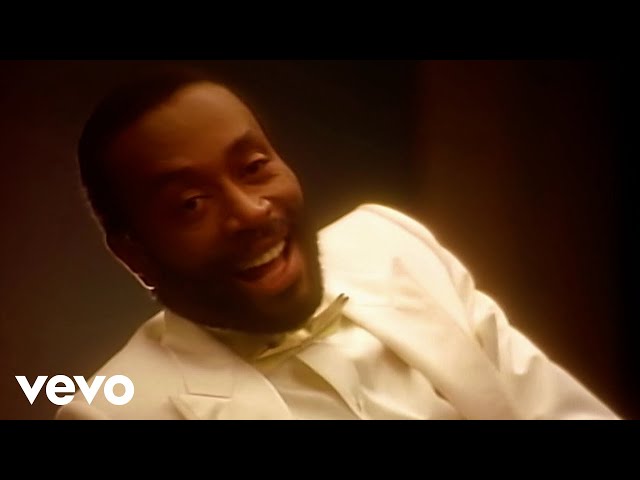 Music video by Bobby McFerrin performing Don't Worry Be Happy.
Well, I realized today how much I was moping. It's finals time and college/work both make me nuts. For anyone who is sad, anyone having a ****** day; Realize we're living here and now for our own happiness and enjoyment. I hope this puts a smile on your face. Just know someone else out there will always care. "Don't worry, be happy"
P.S.: Thumb this up, thumb this down, idc. Please just enjoy this video.