More winning from this guy
Click to block a category:
Gaming
Politics
News
Comics
Anime
Other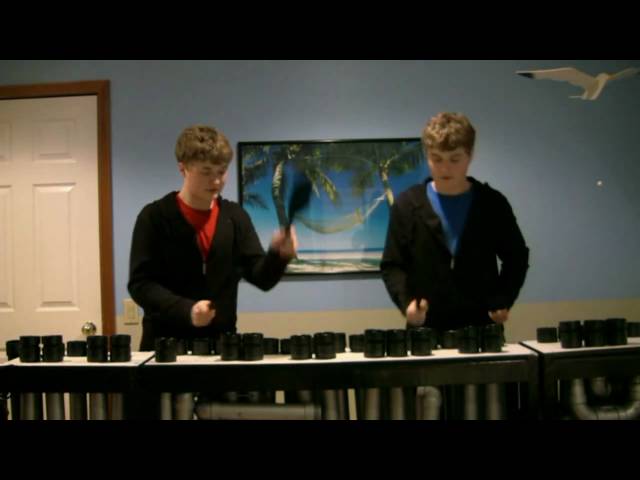 **** ON A STICK TY FOR THE THUMBS!
Purchase an official Snubby J T-Shirt to support me and my videos! The proceeds will go toward my first PVC music album for you guys ;-)
You need to login to view this link
Me playing a medley of songs on my homemade PVC Pipe Instrument from the classic video game, Legend of Zelda: Ocarina of Time.
Songs are:
-Kokiri Forest (0:01)
-Kaepora Gaebora (0:27)
-Saria's Song / Lost Woods (0:49)
-Windmill / Song of Storms (1:00)
-Market (1:12)
-Shooting Gallery (1:23)
-Zelda's Lullaby (1:42)
-Sheik's Theme (2:00)
-Gerudo Valley (2:26)
-Legend of Zelda Theme (3:35)
Become a fan of me on Facebook for exclusive videos and pictures of my PVC Instrument and performances!
www.facebook.com/snubbyj
Enjoy!