THE SECOND BEST SONG EVAR
Click to block a category:
Gaming
Politics
News
Comics
Anime
Other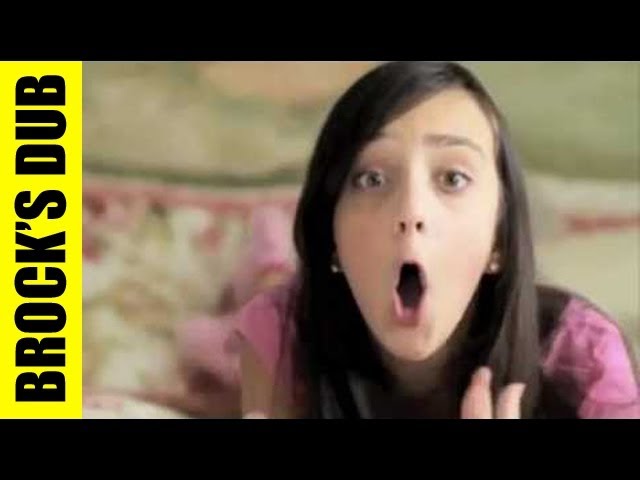 War, natural disasters, the apocalypse...none of these matter to 12 year old Jenna Rose. She's only concerned about...her JEANS
*DSend's mustache is in The Simpsons, check it out: /funny_pictures/2021212/DSend+and+Simpsons/
**If you don't think this is funny, skip to the end which for some reason is about the middle.
**THANK YOU GUYS RED TEXT WO0T! YOU ALL GET A COOKIE!
Original video: /youtube/1900781/THE+NEW+AND+WORSE+REBECCA+BLACK/
Who noticed in the original the girl in the blue outfit who wasn't wearing a shirt?