Cookie Monster Skit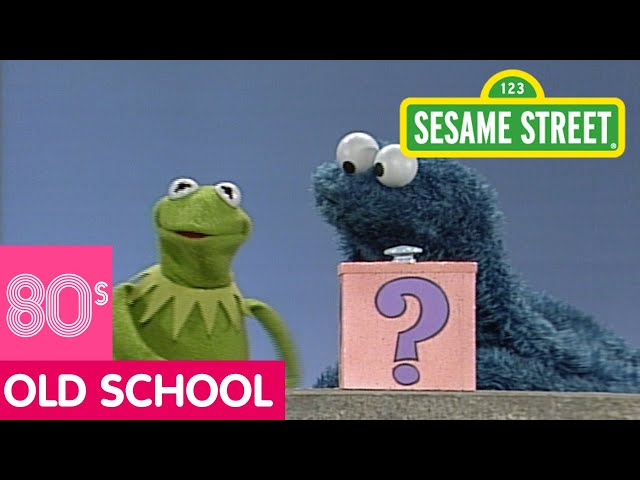 Check out the Sesame Street Facebook App! www.facebook.com/apps/application.php?id=31861389411
For more videos and games check out our new website at www.sesamestreet.org
In this video, Kermit & Cookie Monster play a guessing game.
Sesame Street is a production of Sesame Workshop, a nonprofit educational organization which also produces Pinky Dinky Doo, The Electric Company, and other programs for children around the world.