Captain America, FUCK YEAH.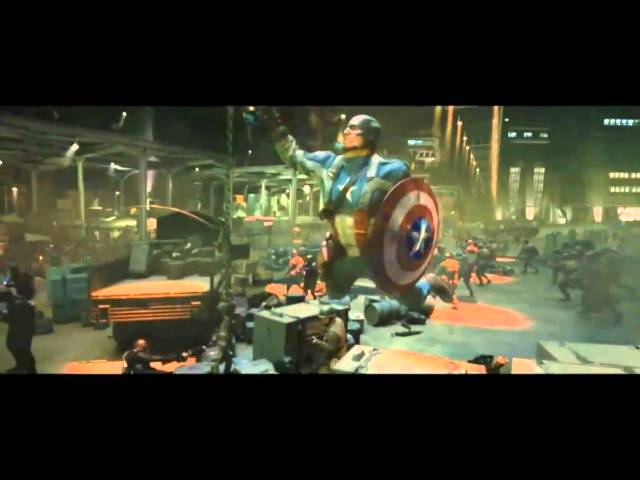 Not mine, but I though it was hilarious.<br />
Original Description:<br />
Parody of the Superbowl trailer. With bettah music. **** YEAH!<br />
Fair Use Section 107&amp;quot; , the Copyright to belongs Paramount and Marvel Studios 110% ! I<br />
Purely a parody. I do not want, nor will accept any sort of money for this video. Money for a job at directing films? Yeah sure! But not for this clip. I hope we dont have any fights for this, i'm looking forward to your flick!