TFS Christmas Special part 1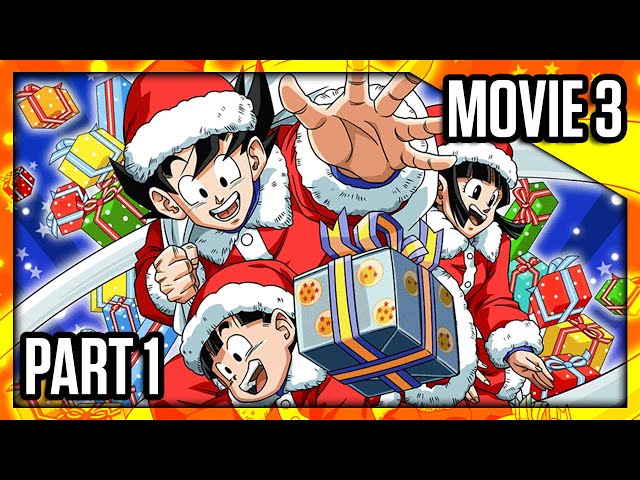 TeamFourStar Presents<br />
DragonBall Z Abridged: Christmas Tree of Might<br />
Part 1<br />
Merry Christmas to all our wonderful fans!<br />
Part 2: www.youtube.com/watch?v=P7R6cgwMQXo<br />
Visit our website at:<br />
www.teamfourstar.com/<br />
DragonBall is Owned by TOEI ANIMATION, Ltd. and Licensed by FUNimation Productions, Ltd.. All Rights Reserved. DragonBall, DragonBall Z, DragonBall GT and all logos, character names and distinctive likenesses thereof are trademarks of TOEI ANIMATION, Ltd. This is nothing more than a Parody made for entertainment purposes only.