Saddam Statue vs. M1A1
Click to block a category:
Gaming
Politics
News
Comics
Anime
Other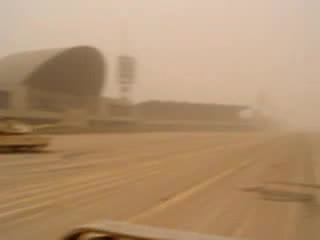 This is shortly after we got to Baghdad. We had a civilian camera crew with us to capture the "historic" event. If you listen carefully, you can hear that there is still some action going on in the vicinity. My favorite part is the one soldier's comment at the very end. Proof that it is necessary to have a sense of humor in a combat environment.