Captcha Fails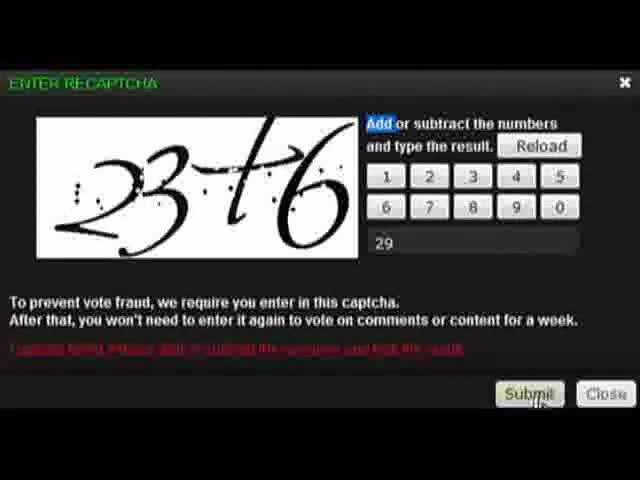 Sorry about the quality, I'm not sure what happened.
This is me, attempting to vote on content for once, and this is what I get.
You have got to be ******* kidding me. Either I am unable to do basic math, or something is wrong here.
Please tell me I am not the only one who has this problem.