Rocket ownage!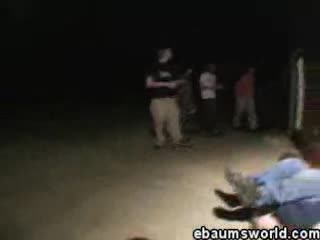 You need to login to view this link <br />
*Subscribe*<br />
Start requesting videos on my Youtube channel, i will take over 10 requests during winter break and make video's with ur request.<br />
Come to my Youtube channel and request hilarious things u'd like me to do!!! (No Nudity will be allowed xD)<br />
Comments (requests) on my channel with the most Thumbs ups will be made/ or deeply considered if im up for it.