A Test.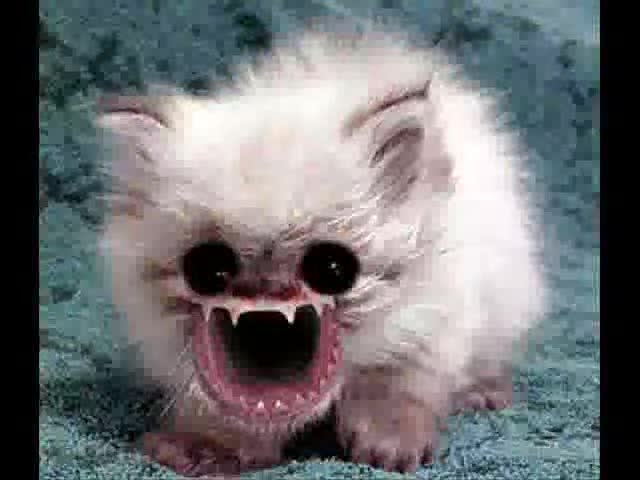 READ FIRST: <br />
I realise it is not funny in the slightest (but, by now, you must be used to it on here) but any feedback would be greatly appreciated.<br />
This is just a test for my Media Class. I'll reveal what it is about if it proves successful. <br />
Here's what to do- <br />
U Must read this first<br />
Before watching, take 3 deep breaths in and out. Just relax, watch and enjoy the video. <br />
Keep staring into the 'cats' eyes (don't worry, it's not a screamer). <br />
Your feedback is optional in terms of what YOU Put. It can be positive or anything you like.<br />
Enjoy it, and here's hoping it will work.