Chatroulette Cell Phone Challenge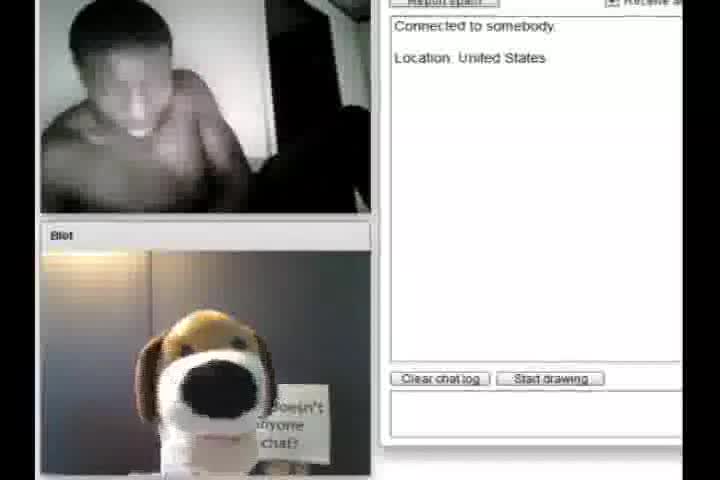 For FJ only!

I don't think I edited it clearly enough: he did not know what he was reading until the last second. He did several challenges, too. Anyway, I have a few different ones of these that need sifting through and editing blah blah, but I thought I would share this quickly to see if it was as funny IRL as it was in my head. Oh yeah, and to see how clear the text would be. I sure do like signs!

And I hopefully will catch some of you on tomorrow after 5pm EST, either on Chatroullete or Omegle. Remember, the password is: persnickety.