Girl Directions by PSYCHOSTICK
Click to block a category:
Gaming
Politics
News
Comics
Anime
Other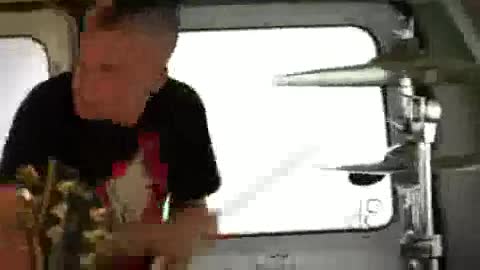 The official "Girl Directions" music video by Psychostick! Filmed by Patrick "Murph" Murphy, produced by Psychostick and Patrick "Murph" Murphy. You can buy "Girl Directions" off of our newest record, "Sandwich" at You need to login to view this link and off of iTunes.