funny junk animated logo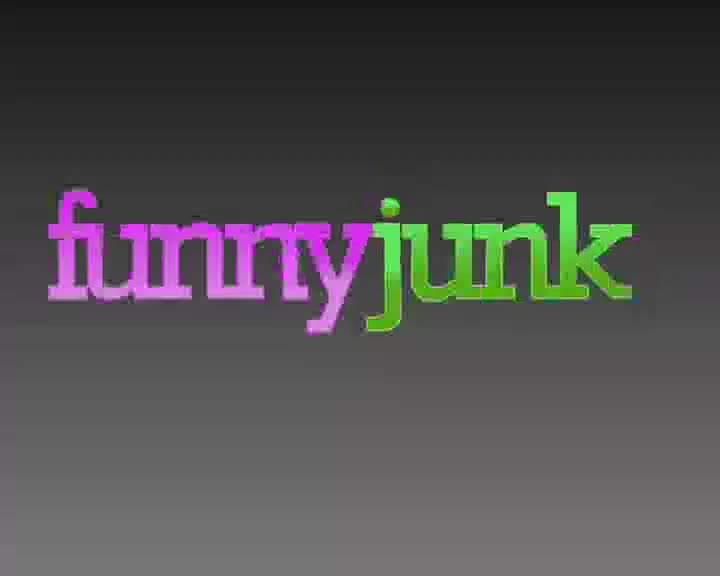 Video/Animation techniques assignment. We were assigned to pick a logo and animate it in a way that describes it's brand or the concept behind it. <br />
As I spend a lot of time on , I chose this logo. The concept of FJ's website is that they have users uploadin' pictures or comics they make and u can either thumb'em up or down, dependin' on whether u find'em disgustin' or not ... Check the website if u wanna waste ur time, and be ware of the trolls !<br />
Am hesitant about uploadin' this to You need to login to view this link as still i have to revise how to make a replay button and how can I handle the preloader so it won't **** with the v-cam.. so yeah, am still stuck with some actionscriptin' issues, that's why I won't be uploadin' anymore flash clips to NG till i sort this out, any help from actionscriptin' brainiacs would be appreciated .<br />
However am gonna be uploadin' this to FJ, so to all of u subscribers, let's hope it gets to front page <br />
here's the storyboard for those of u interested to check it:<br />
www.facebook.com/photo.php?fbid=10150357169995093&amp;set=a.108634050092.196048.719530092<br />
Music: Neighbors From Hell soundtrack<br />
*NEW EDIT*: HOLLY ******&quot; MACARONI, FRONT PAGE , NUMBER ONE POST, IN A REALLY NEW PECULIAR AMOUNT OF TIME&lt; THANK U FJ, U JUST MADE ME JIZZ MA PANTS!