kid goes to space.
Click to block a category:
Gaming
Politics
News
Comics
Anime
Other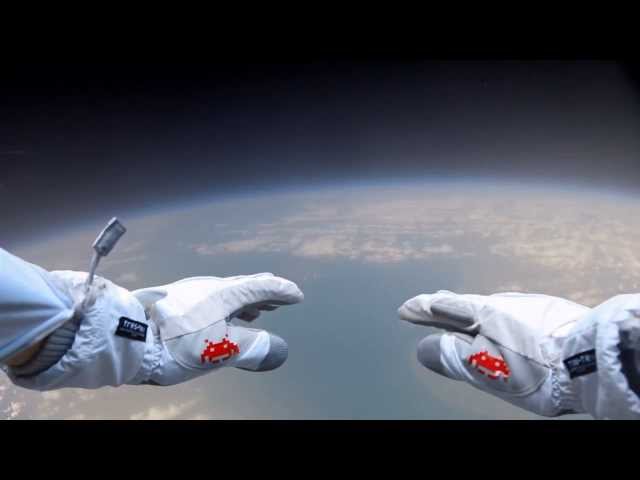 Just a video my school made

GO FSL ! ! ! !

Friends' School Lisburn Space Invaders Project embarked on the very difficult task of sending a student into SPACE!

Based on the literal sense of our school motto which is, 'seek the things that are above' pupils and staff worked together on the schools very first space mission!

The balloon which carried our 'astronaut' reached a burst height of 33km above the surface of the earth. A school flag made up of over 1000 signatures from pupils and staff was also transported to the edge of space in the capsule.

Friends' School wishes to thank the firms that sponsored this project who would like to remain anonymous. Without their generous support in funding the equipment including the balloon, parachute, helium and cameras - this project would not have been possible.