Rebecca Black - Howard Dean Edition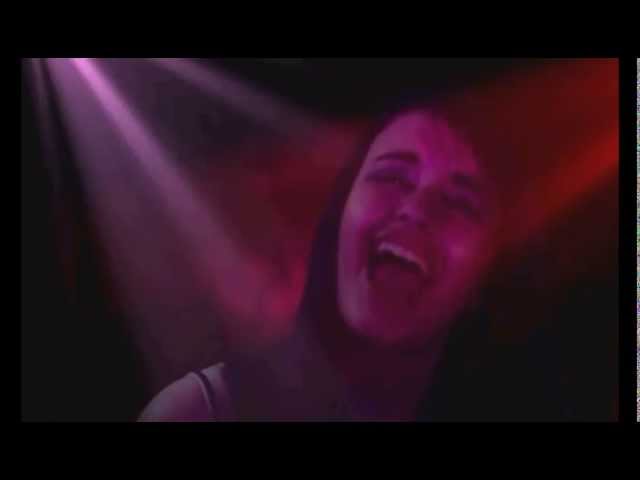 We've all seen the goat edition videos, but now we've brought in the notorious donkey scream from 2004 presidential candidate Howard Dean to mix things up. Meet the Howard Dean Edition of Rebecca Black's god-awful "Friday", a delightful short parody for your viewing pleasure. Enjoy! Like, comment, favorite, and subscribe!

Check out funny pics, jokes, and links to other hilarious videos on Twitter at @solidpecker OR Facebook at @solidwoodenpecker.