Oppa Zombie Style! Gangnam Style Parody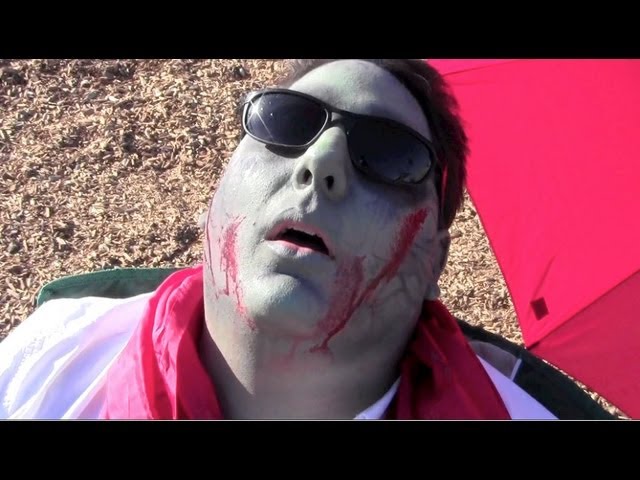 What do you get when you combine Gangnam Style with zombie enthusiasts???

Major THANKS to PSY for creating the internet sensation that launched a thousand parodies!! (We love you!)

Don't forget to LIKE our Facebook Fan Page!!
Facebook Fan Page: Short Yellow Bus Productions

Be on the lookout for more stupid humor from Short Yellow Bus Productions!

SUBSCRIBE! LIKE! SHARE! COMMENT!