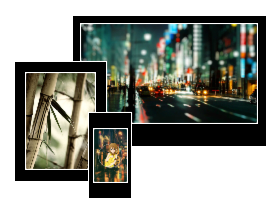 wallpapers: Desktop & Mobile Wallpapers
Anything from anime to landscapes to minimalism welcome.
Do keep in mind that FJ currently scales large images down,
so it's generally a good idea to include links to the full size images.
Sites like imgur.com and You need to login to view this link are excellent for that purpose.