Video Game Music top 10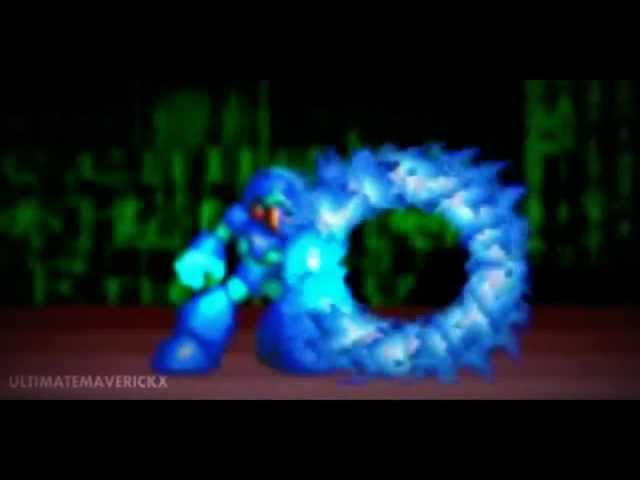 Keep in mind this is my first top 10 ever, so go easy on me, okay?

I've watched my fair share of top 10 lists, but I thought I'd put my own take on it out there. Especially in a subject so dear to me. Here's the rules for the top 10.

1.) I have to had actually played the game.
2.) Only one song per game series.
3.)The song has to have actually been in the game. (Goodbye Mortal Kombat Theme. ;C)
4.) The song has to not suck.

And that's about it. From here on all I can do is the standard begging for likes and subs. But I'd never do that...