Orgasm while reading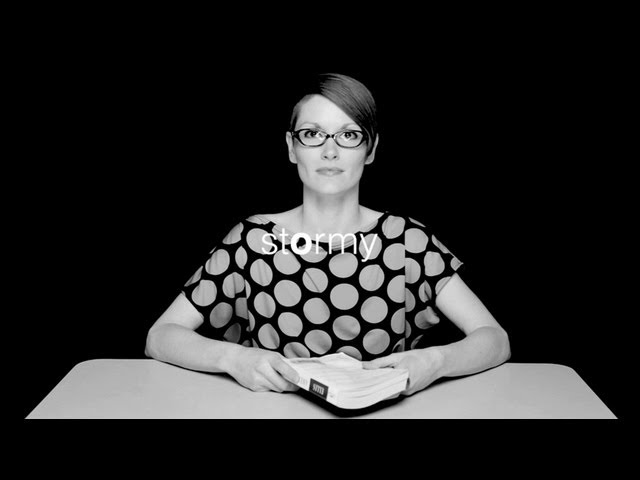 With a vibrator between your legs you can only read so long...
Part 1:
/channel/sfw-porn/Sitting+on+a+toy/xcDlGkp/

Source:
You need to login to view this link

There are 5 parts of this series. I uploaded part 1 (link) and part 4.
Feel free to watch the others on the link provided, I don't recommend it though.
They are longer and not really worth it.
But if you want to see women orgasm and for whatever reason don't want to go to a real pornsite... go ahead!
Or ... you know... if you want to find out, why the **** they would do that in the first place...