feels, feels everywhere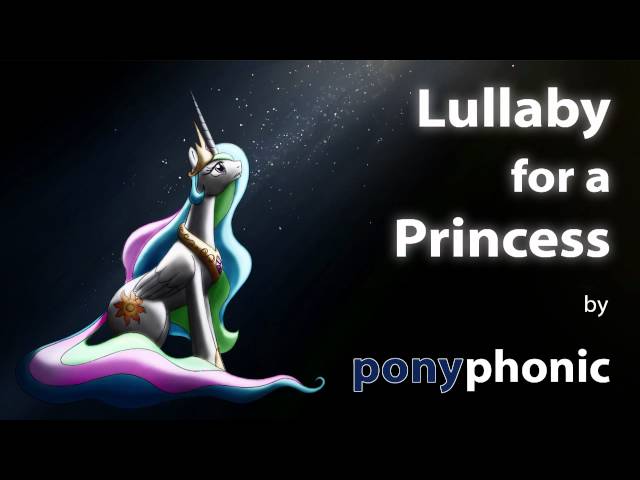 Download from SoundCloud: soundcloud.com/ponyphonic/lullaby-for-a-princess

Lullaby for a Princess

Just as she promised, Luna stood her ground and refused to lower the moon. Faced with the collapse of the delicate order they had worked so hard to build, Celestia was forced to do the unthinkable. Unable to fully utilize of the elements of harmony by herself, she used a fraction of their power to imprison her sister in the moon, saving the world, but at a terrible cost. The harmonic bond between sun and moon was broken forever; now, the elements lie dormant, awaiting new bearers. In time, the darkness in Luna's heart will begin to wane, but with it, so will the sealing spell that holds her in the moon. In a thousand years, she will escape, weakened but still powerful, and the world can only hope that new ponies will be found who can wield the elements and save Luna from herself.

But Celestia's thoughts turn again to the present. It will be centuries before she can see her sister again, and for that, she blames herself. Surely she had seen the signs? She thinks over and over of the things she might have said and done differently. But despite her own sadness, she also longs to reach out and comfort Luna, and in this mix of bitterness, tenderness, and very distant hope, she looks to the moon and begins to sing.