Tavi & Scratch -The Things We Do For Wub
Click to block a category:
Gaming
Politics
News
Comics
Anime
Other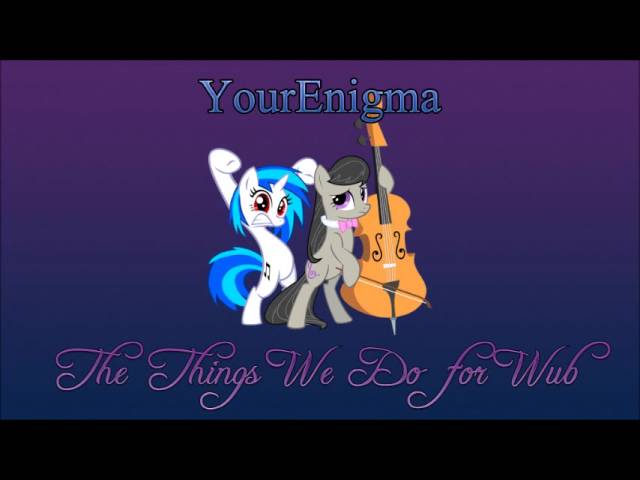 The things we do for wub, you and I. Relationships are all about sacrifices, or so they say. Every week there is conflict, everyday there is compromise, but we wouldn't have it any other way. We both know that with differences aside, when we come together, you and I, the music is all the better for it.