Sneaky Dashie
Click to block a category:
Gaming
Politics
News
Comics
Anime
Other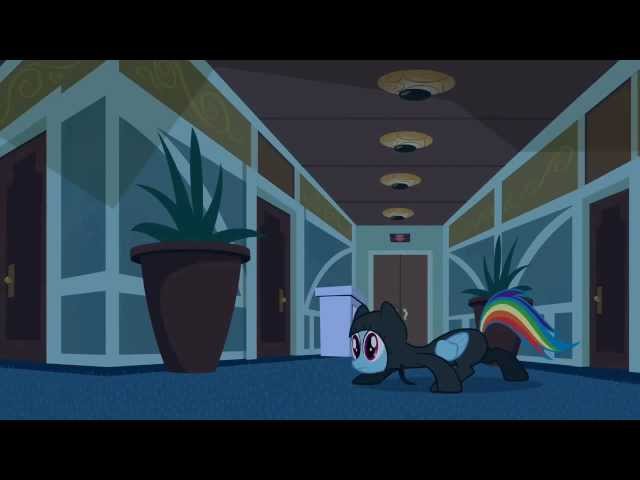 Ace Combat 6 Trailer (Ponified) : /channel/ponytime/Ace+Combat+Pony+Fliers+of+Equestria/hLdMGuY/

hmmmm.... Im not sure what this is...... -_-
Im bored...can you tell?

So Expect a few more of stuff like these... i mean... HOLY CRAP, Freaking Ace Combat 6's Soundtrack is FLIPPIN AWESOME!!!!!!!!!!!!

... anyways... Yeah, this took 30 minutes, but the others i will put work into... JUST ENJOY!!!!!!