Pony Empires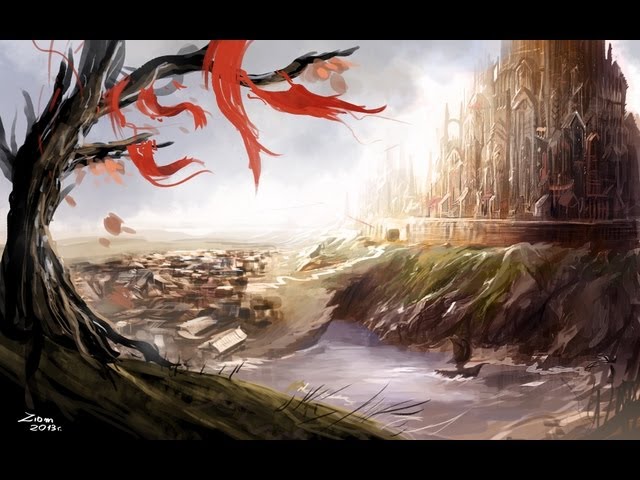 found on youtube enjoy
Artist: Carbon Maestro (See description for more info and track list)
Album: Pony Empires Complete OST
Genres: Orchestral, Instrumental, Vocal, Industrial, Electronic

Collaborators:
EileMonty: www.youtube.com/user/EileMontyVA
MEMJ0123: www.youtube.com/user/MEMJ0123
Periluna: You need to login to view this link
Art by Damian Ziomek (Ziom05): ziom05.deviantart.com/


All Lyrics and Arrangements are written and composed by Carbon Maestro. Forgive the Google Translate Latin in EileMonty's collab, even I know it should be terra equus, but I needed rhyme so improper language use is all right if it sounds beautiful. Not to be taken too seriously.
©Carbon Maestro.