PMV Jukebox Ponies Project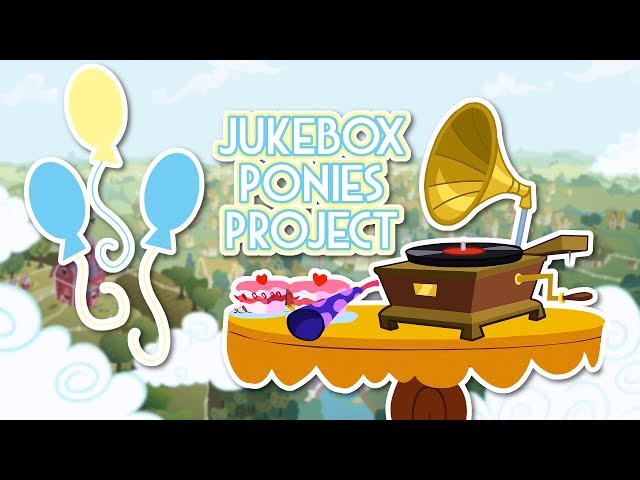 Track used - "Jukebox Hero Project" by DJ John
Primary track - "Jukebox Hero" by Foreigner
Secondary samples include:
Bob Seger - Turn The Page (1976)
Notorious BIG - Hypnotize
The Doors - Riders on the Storm
Rammstein - Heirate Mich
The Game - This Is How We Do (Instrumental)
Kill Bill soundtrack - Battle Without Honor or Humanity
Pink Floyd - Empty Spaces
Pink Floyd - Young Lust
Kid Rock - Bawitdaba
Nine Inch Nails - Down In It
Digital Underground - Humpty Dance
Audioslave - Show Me How To Live
Rush - Tom Sawyer (Z-Trip mix)
Captain Rock - Bongo Beat
Sir Mix-A-Lot - Posse On Broadway
and a some lot more...

I think it's only fair to warn you guys. This one is a monster. At nearly 7:25, it was a major handful putting it together, and even bigger getting it published with WMM. I wanted to get a better aspect ratio, per your suggestions, but with things being the way they are, I'm glad it was able to finish. So I hope you can still enjoy the video, because I think it's still really good.

Notice: This video is a purely fan-made, not-for-profit, just-for-fun project. All right reserved by the original artists. I own nothing, and I won't accept any compensation.