Never Had A Friend Like Pinkie Pie
Click to block a category:
Gaming
Politics
News
Comics
Anime
Other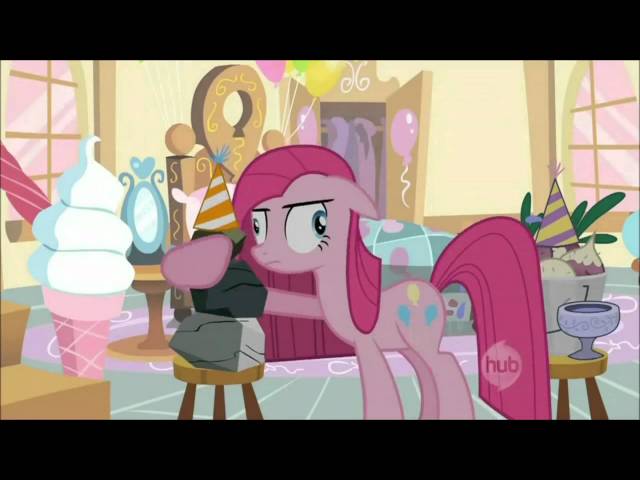 My PMV contribution. It took me a while to make this, but I'm quite happy with the results. Hope you enjoy it. I cannot think of a more suitable pony to play a genie than Pinkie Pie, and this video really shows off the ....Pinkie-ness she brings. The quality/synching may be a little off in 1080, though 720 works just fine, but your results may vary.

Constructive criticism and comments are welcome.

Video: My Little Pony: Friendship Is Magic
Audio: Friend Like Me (Aladdin)
I do not own anything.