MLP Presentation Part 1A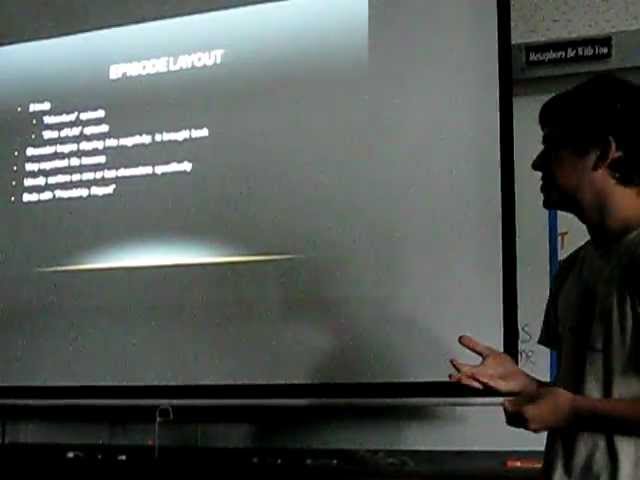 First; there's a lot more of this coming, possibly up to around 6 videos including this one, so subbing would be the best way to get em' all, and i'd greatly appreciate it!

The second part of my My Little Pony: Friendship is Magic presentation! It's a bit longer though split into two parts in itself because my camera ran out of batteries halfway though and i had to replace them. It gets better after a while, i was very nervous being in front of a room full of chicks and three of my teachers, so it was a bit freaky until i got used to it.

My previous video was pretty bad compared to this one, i had to compress all the information into about a five minute period and i forgot around half of the important things. If you want to watch it anyway, here it is: /channel/ponytime/My+Little+Pony+Powerpoint+Presentation+1/utqvDhg/

The next in the installments of the good powerpoints is here (part 1B): /channel/ponytime/MLP+Presentation+Part+1B/adNwDnq

The written report is featured here, It's all laid out on the floor but the link to read it is in the description there: /channel/ponytime/MLP+report+33+pages/fNuvDsA/

As you can see in this video, my bodily dimensions are, in fact, normally sized. This is a result of long hours of tedious video editing, so people will stop ******* with me.

Also, i don't own My Little Pony or any of the characters or pieces of art i feature in my project.