Legend of Pony: Twilight's Ma[dness]sk
Click to block a category:
Gaming
Politics
News
Comics
Anime
Other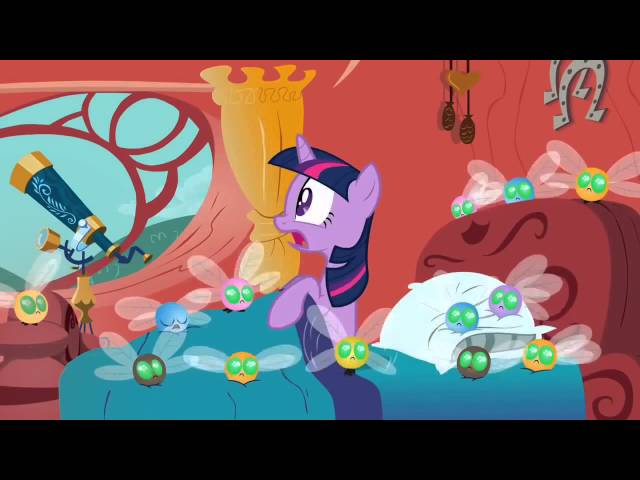 This Zelda tribute is much uglier and sloppier than my last one with Applejack and Pinkie Pie. It was somewhat inspired by LimeyLassen's Secret of the Apples video (Z-y_EhGQFsk). I could have done a lot more and a much better job with this concept, I'm sure, but I... well... I just got lazy, is about the long and short of it. Eep.

The music, sounds, and moon image are all from The Legend of Zelda: Majora's Mask and are ©Nintendo.
The footage is from My Little Pony: Friendship is Magic and is ©Hasbro.