Breaking pokemon yellow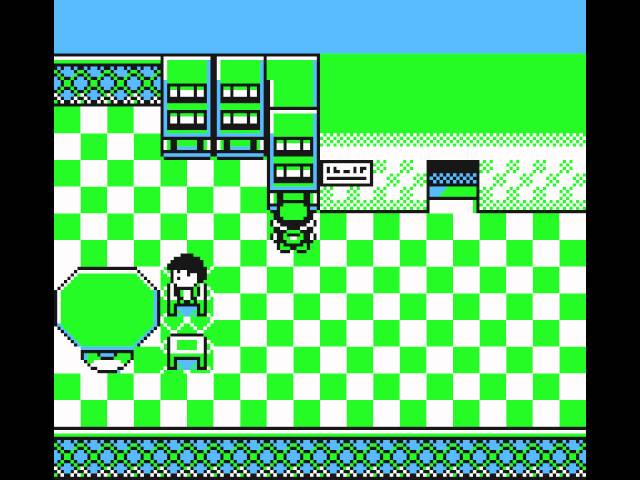 EXPAND FOR MORE INFO

as some of you may be aware, in pokemon it is possible to reset the gameboy during a save to "corrupt" it allowing you to access the game code and reprogram the game (such are the methods used in tasvideos.org/2913S.html) by Felipe Lopes de Freitas (p4wn3r))

what this run aims to complete is to show you just how far this corruption can be taken

want to know why it's posted in ponytime? watch to the end! you'll be amused.

for even more info you can read the submission at tasvideos.org/forum/viewtopic.php?t=13489

this is not my video, I claim no rights to the making of or production of this video, etc etc etc.