A X-Mas present for every Brony on FJ :3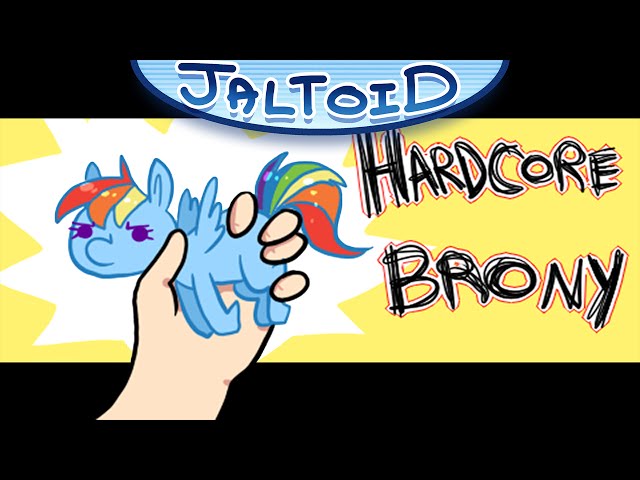 This is how the world sees bronies usually. In very rare cases people do act in this manner, but not specific to mlp fans.

Enjoy.


Music:
www.partnersinrhyme.com Royalty Free Music and Sound Effects Download the music and sound effects you need for your multimedia project today at Partners In Rhyme.