Hitman Absolution Trailer Remake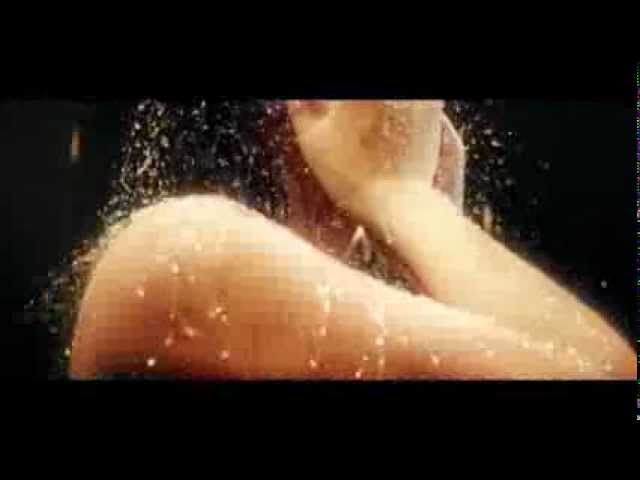 Hi guys, that's ma 3th trailer remake on Hitman Absolotion.
I took 2 cool songs for that, aaand i think warked on that trailer remake about 1 week (for me that's a lot xD). Well enjoy it, subscribe, comment aaand like it! Next Trailer remake will be, I think, about Bioshok Infinite.

Songs: "Schubert - Ave Maria"
and "Nico Vega - Beast of America"