dolly dressup
Click to block a category:
Gaming
Politics
News
Comics
Anime
Other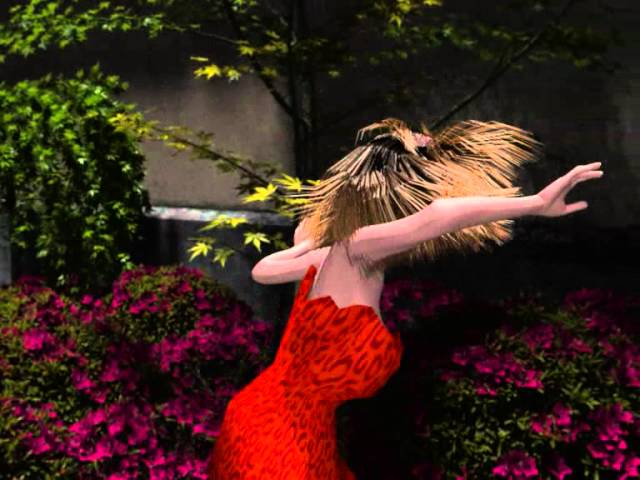 I am a computer generated dressmaker LOL!
Donatella Versace I am NOT!
made a simple dress from a cylinder in Carrara's vertex room, displacing and moving vertices, selected the hip of a Daz3D dolly (Aiko3 toon) and my uhm..rag,, I mean dress!!! attached the skeleton and did a bit of weight painting..... whoa...!!! look out catwalk runways of Paris, New York, London, Carrara??? (Queensland not Italy) pret-e-porta-potty ready to wear out and back home hopefully.