DUG WE DEEP
Click to block a category:
Gaming
Politics
News
Comics
Anime
Other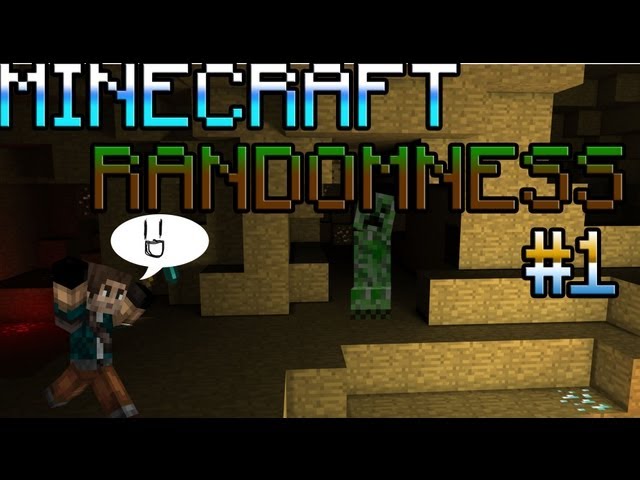 Okay, so about the survival series....My computer has been restored to factory default and i lose all my files and all the maps and servers I had -.-
So This is this years newest series till i find a way to fix this mess!
So I'm proud to introduce to youuuu.....MINECRAFT RANDOMNESS!

Enjoy!