FUNNY FAIL Compilation March 2012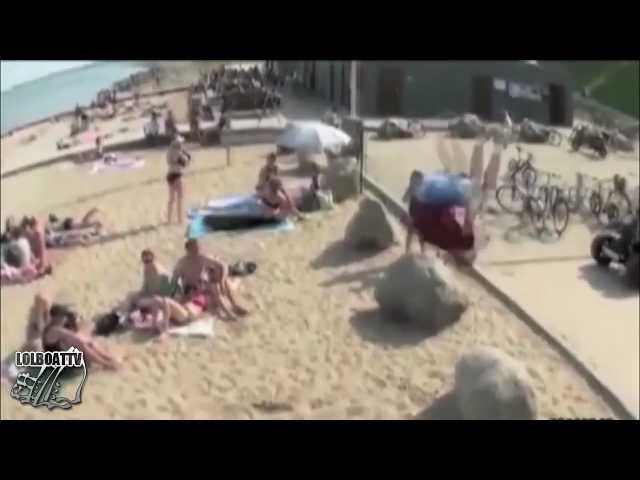 Today's fail compilation, brought to you by LOLBoatTV.
5 Minutes of the funniest fails you'll ever see, compiled for your viewing pleasure.

Face Plant Fails? Check.
Fat People Falling Fails? Check.
Diving Fails? Check.
Traffic Fails? Check.
Epic Fails? You bet.

Witness some of the funniest and sometimes tragic events of all time captured on video .