LoL HodgePodge - ultimate LoL medley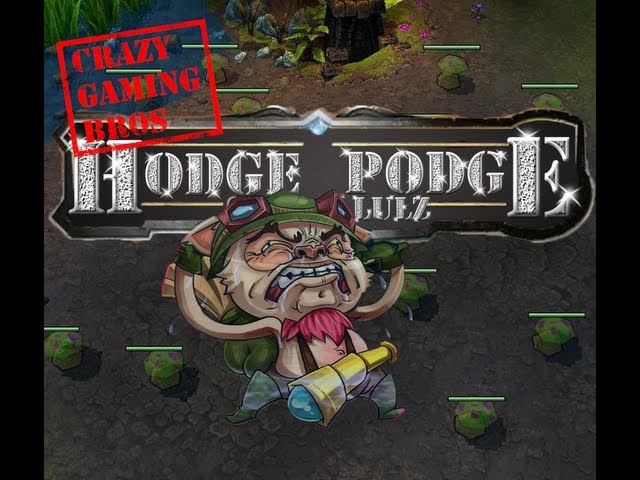 Greetings Summoners!

Crazy Gaming Bros proudly present brand-new LoL HodgePodge - first part of ultimate medley of League of Legends' weird, funny & silly clips.

If you enjoyed the movie, feel free to like, comment and subscribe; we'll be more than happy to receive some constructive feedback. It will really show us if what we're doing here has any sense.