wнen ιιм opтιιc вla2тιιng
Click to block a category:
Gaming
Politics
News
Comics
Anime
Other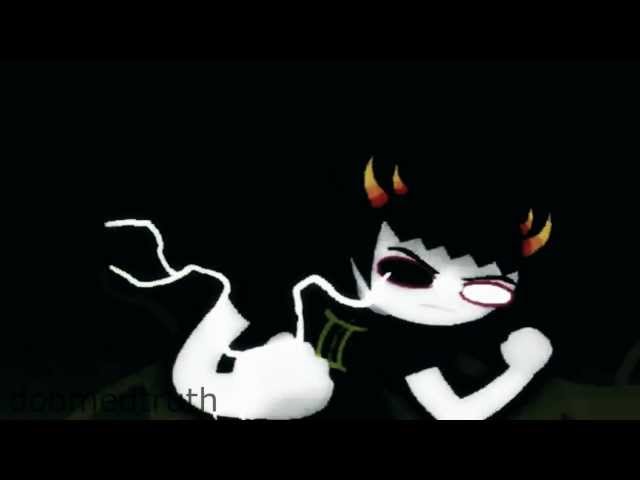 Made by DoomedTruth on youtube, uploaded here by request. Enjoy Sollux.
[If you want to see Equius's, feel free to say so.]

Original User's Description:
So Sollux won the poll by 25%.
Sorry if this doesnt live up to expectations. There isn't a fully-confirmed Sollux blog to use so...
Same poll is going, just dont vote for Sollux in it. Since hes now done.
Again, sorry if this isn't as good as you thought. I'll go shoot myself now.
poll.pollcode.com/ecz2 is the poll.
I just want to.. argh. I am so annoyed this isn't better.
Also the 'optic blast' part is the only clear clip I could find from MasterYorgi saying it.