Best news-intro ever.
Click to block a category:
Gaming
Politics
News
Comics
Anime
Other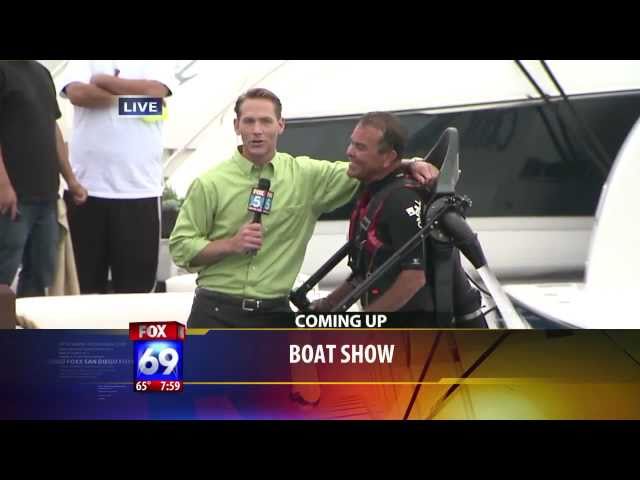 It all started when our over-heralded star, John, woke up in a haunted thicket. It was the third time it had happened. Feeling very angered, John grabbed a wolverine, thinking it would make him feel better (but as usual, it did not). A few freaknasty minutes later, he realized that his beloved dignity was missing! Immediately he called his parole officer, Fox-news reporter. John had known Fox-news reporter for (plus or minus) 11,000 years, the majority of which were exotic ones. Fox-news reporter was unique. He was attractive though sometimes a little... abrasive. John called him anyway, for the situation was urgent.

Fox-news reporter picked up to a very unctuous John. Fox-news reporter calmly assured him that most Indonesian devil cats sigh before mating, yet spotted wolf hamsters usually sassily sigh *after* mating. He had no idea what that meant; he was only concerned with distracting John. Why was Fox-news reporter trying to distract John? Because he had snuck out from John's with the dignity only six days prior. It was a exotic little dignity... how could he resist?