A homeless gives away his cigarettes :D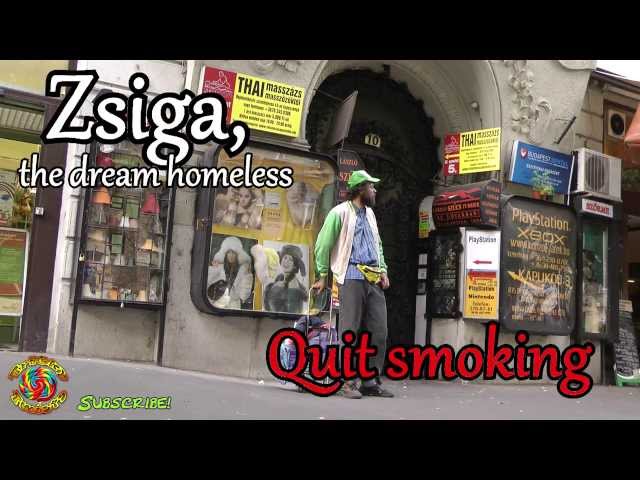 Facebook: www.facebook.com/TrickyTwists
Twitter: twitter.com/TrickyTwistsVid

Zsiga, the dream homeless is trying to quit smoking. First he needs to get rid off his cigarettes. It is not as easy as one would think!

For the other Zsiga's story click here:
tinyurl.com/kmtmwet

He is a man who lives on the streets. One of many, who are without roof over their heads. A man who won't give up and helps where is needed. Others love him. A homeless who is unlike other! He is Zsiga, the dream homeless.