The future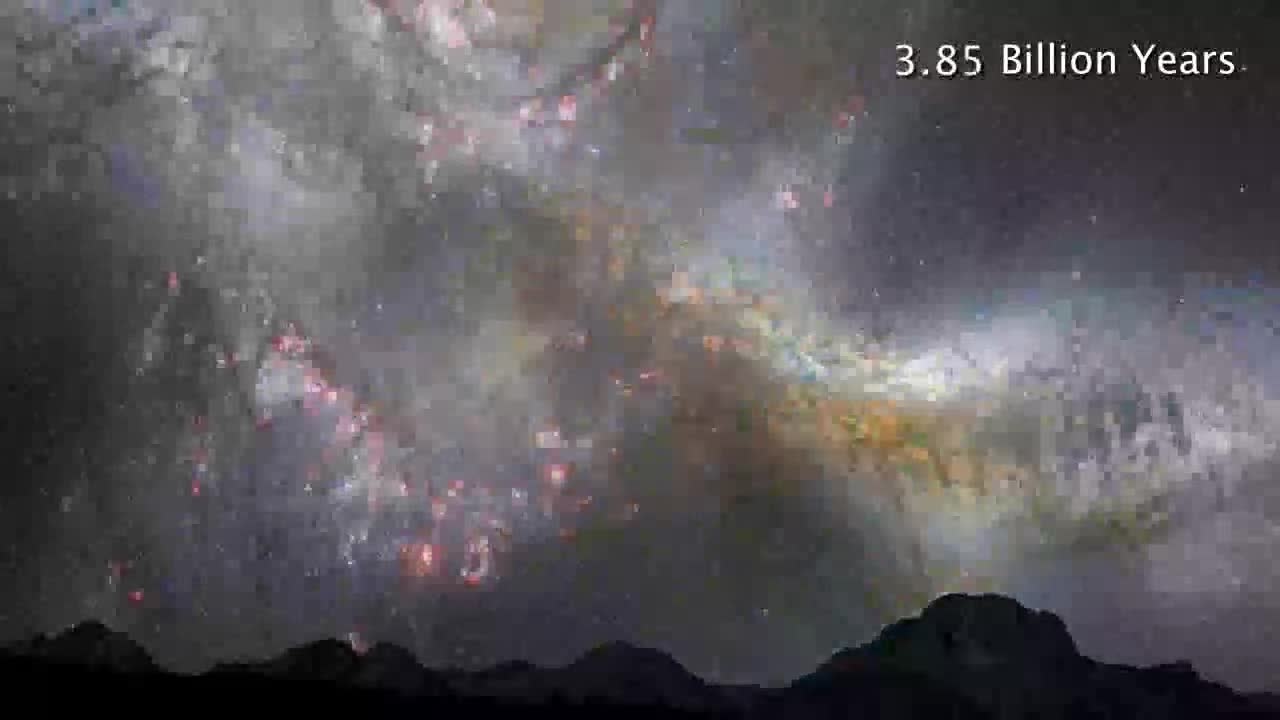 NASA's Hubble Shows Milky Way is Destined for Head-on Collision with Andromeda Galaxy.

This video series of photo illustrations shows the predicted merger between our Milky Way galaxy and the neighboring Andromeda galaxy, as it will unfold over the next several billion years. The sequence is inspired by dynamical computer modeling of the inevitable future collision between the two galaxies.

I dont know if this is posted before. If it is, just let me know and i'll remove it.