The God Particle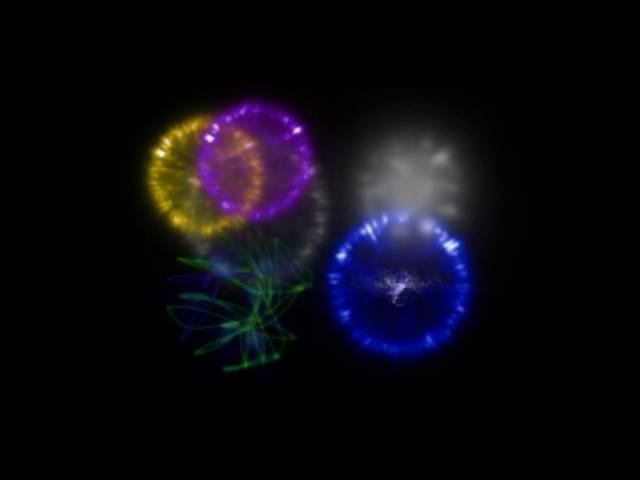 If your as confused as I am, about the recent discovery of the Higgs-Boson Particle, or 'God-Damn' Particle.

The Standard Model of particle physics is a theory of three of the four known fundamental interactions and the elementary particles that take part in these interactions. These particles make up all visible matter in the universe.

Every high energy physics experiment carried out since the mid-20th century has eventually yielded findings consistent with the Standard Model.

Still, the Standard Model falls short of being a complete theory of fundamental interactions because it does not include gravitation, dark matter, or dark energy. It is not quite a complete description of leptons either, because it does not describe nonzero neutrino masses, although simple natural extensions do.

• en.wikipedia.org/wiki/Standard_Model

---

The HIGGS BOSON is a massive scalar elementary particle predicted to exist by the Standard Model in particle physics. At present there are no other known fundamental scalar particles in nature.

The Higgs boson is the only Standard Model particle that has not been observed. Experimental detection of the Higgs boson would help explain the origin of mass in the universe.

The Higgs boson would explain the difference between the massless photon, which mediates electromagnetism, and the massive W and Z bosons, which mediate the weak force. If the Higgs boson exists, it is an integral and pervasive component of the material world.