Caribana 2012 Dance Party
Click to block a category:
Gaming
Politics
News
Comics
Anime
Other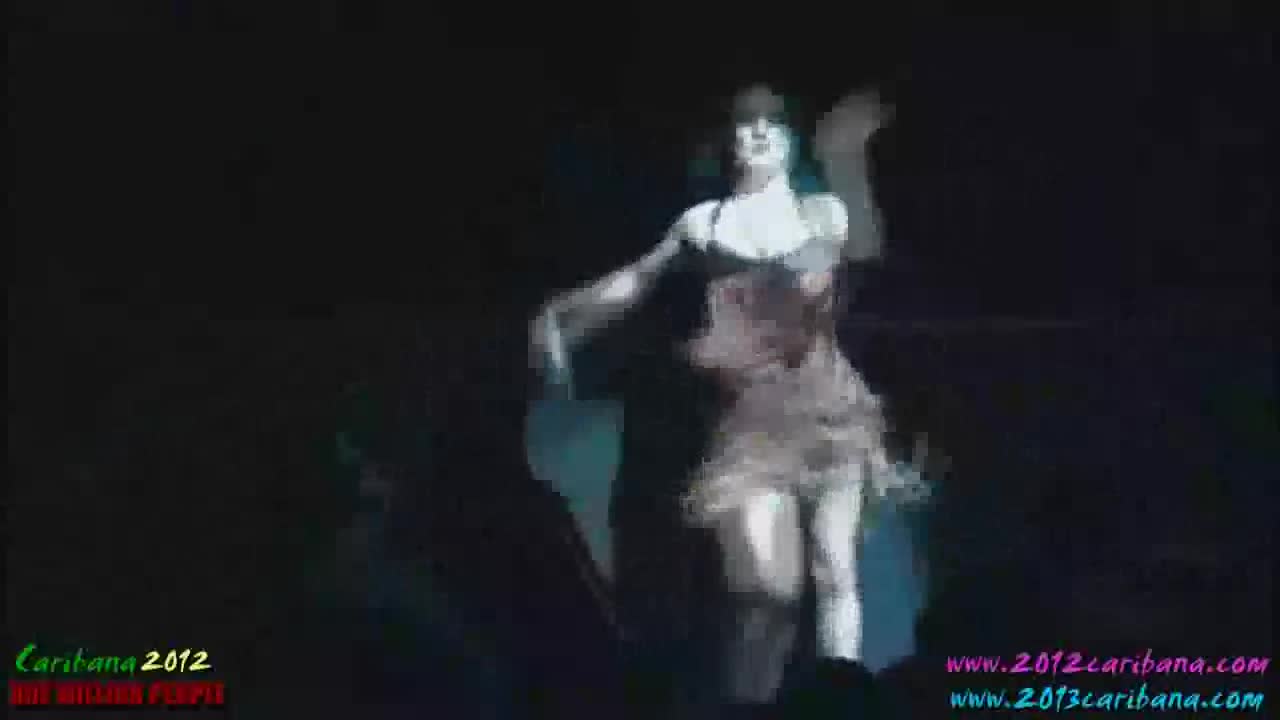 Website: You need to login to view this link
Website: You need to login to view this link

Caribana in Toronto

When: July 17 - August 5, 2012

Caribana Parade Weekend: Thurs August 2nd-Sunday August 5th 2012

The 46th annual Caribana Toronto Festival is just around the corner and hundreds of Caribbean inspired events, classes and parties have been planned to mark to this year's festival. Toronto's Caribbean Caribana festival has grown exponentially since its start in 1967 and is currently North America's largest cultural festival. What was once a three-day event has now grown into three weeks of celebration, absorbing most of the city with its infectious feel-good vibes.

Over a million tourists are expected in Toronto during the last week of July to experience everything Caribana has to offer. The beauty of Caribana in Toronto is the varied audience it attracts: everyone from families across Canada and the U.S, young singles looking for a good time, to celebrities throwing Caribana themed parties in clubs across Toronto.

Caribana Festival 2012 officially kicks off Thursday July 17th with the Scotiabank Caribana Official Festival Launch at Nathan Phillips Square (Noon – 2pm). Thousands of people are expected to attend the afternoon affair that will feature live music, an array of delicious Caribbean food (Jamaican, Trinidadian, Cuban), insightful art displays and theatrical performances that showcase Caribbean inspired life. If you can't make it to this one, no need to worry, there will be over a hundred official and unofficial events to see and experience such as Pan Alive (the highly entertaining steelpan competition), the Junior Carnival Parade and the King & Queen Competition - one of the festival's craziest events has the leaders of the mas (masquerade) bands compete to win the title of King and Queen of the Caribana parade.

Toronto Caribana's signature event is still, of course the parade itself – known now as the Scotiabank Caribana Parade being held Saturday, August 4th 2012 at Exhibition Place & Lakeshore Boulevard (10am – 6pm). Over 10,000 masquerades will participate as they strut and dance down the 3.6 km route in elaborate costumes, set to the vibrant Caribbean beats of the famed mas bands.