Legend of Korra: Poem about hate
Click to block a category:
Gaming
Politics
News
Comics
Anime
Other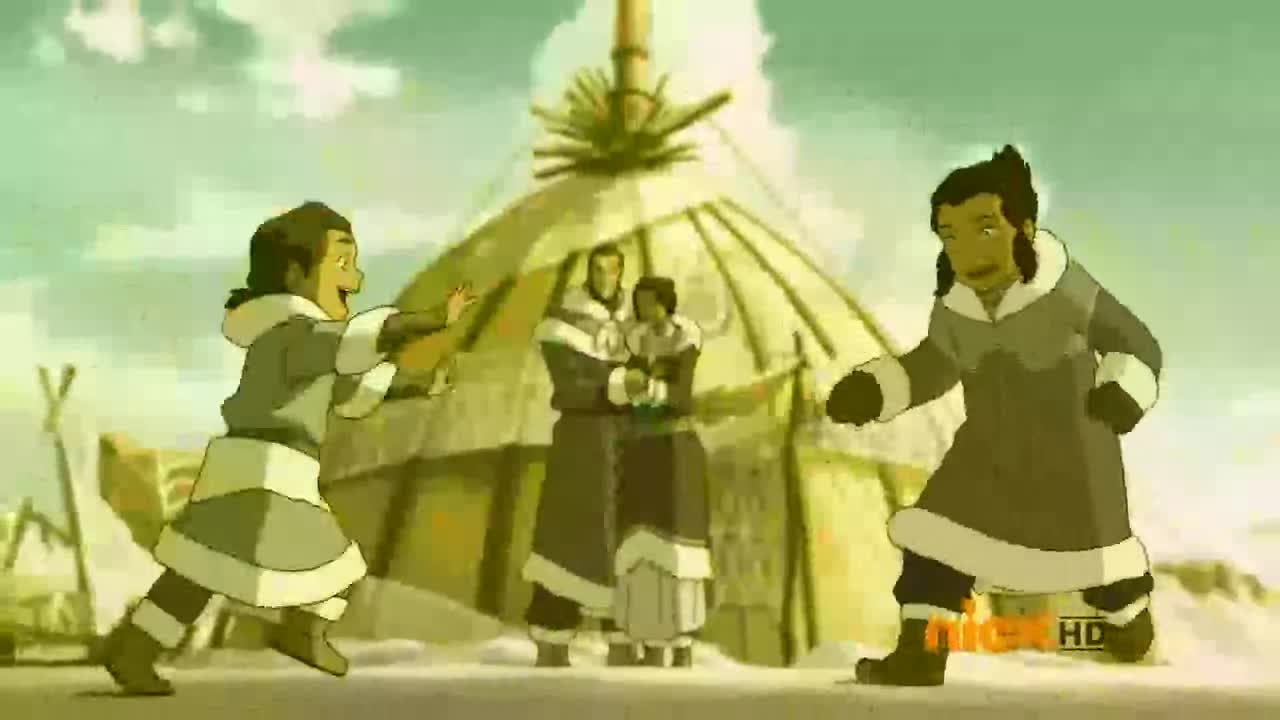 Just something I threw together a while back. Hope you like it.
A big thanks to xblthatguy who helped me with re-writing the poem.

If this gets a positive feedback I might make more.
YT channel: www.youtube.com/user/thecriticaldude?feature=mhee

Hatred is an powerful emotion.
It's the self-replenishing gas that fuels our actions.
It can make us push forward, toward what we believe to be right.
But it can also blind us, so we forget why we began
It's not something nature supplies, yet something we gain
There are many sources that give us the emotion.
There will be hate that comes from love.
There will be hate that comes from lose.
Others feel hate simply from the injustice.
Because not everyone is considered equal.