Is this channel for bender content?
Click to block a category:
Gaming
Politics
News
Comics
Anime
Other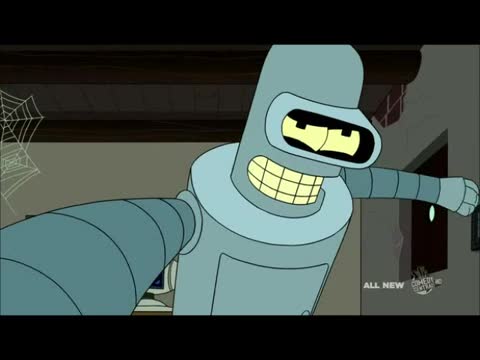 Bender Bending Rodríguez, Sr., designated Bending Unit 22 and known as Bender, is one of the main characters in Futurama. He was made in Tijuana, serial number 2716057, Mexico in 2996. Bender drinks copious amounts of alcohol to recharge his fuel cells, while displaying symptoms similar to intoxication when he stops.