The beach episode
Click to block a category:
Gaming
Politics
News
Comics
Anime
Other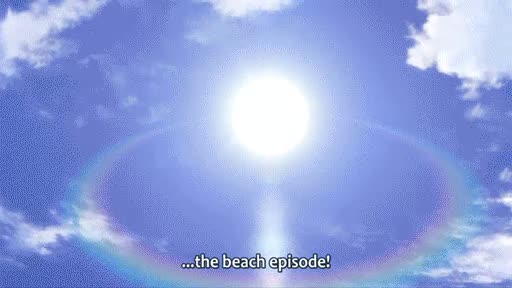 AnoNatsu
Aquarion EVOL
Arakawa Under The Bridge
BakaTest
Bakemonogatari
Ben-To!
Free!
Girls und Panzer
Haganai
Hanasaku Iroha
Hyouka
Joshiraku
K-On!
Ladies vs. Butlers!
Mayo Chiki!
Minami-ke Tadaima
Motto To-Love-Ru
OreShura
Outbreak Company
Rinne no Lagrange
Seitokai Yakuindomo
Suzumiya Haruhi no Yuutsu
Sword Art Online
ToraDora!