This guy can sing!!! Please check it out
Click to block a category:
Gaming
Politics
News
Comics
Anime
Other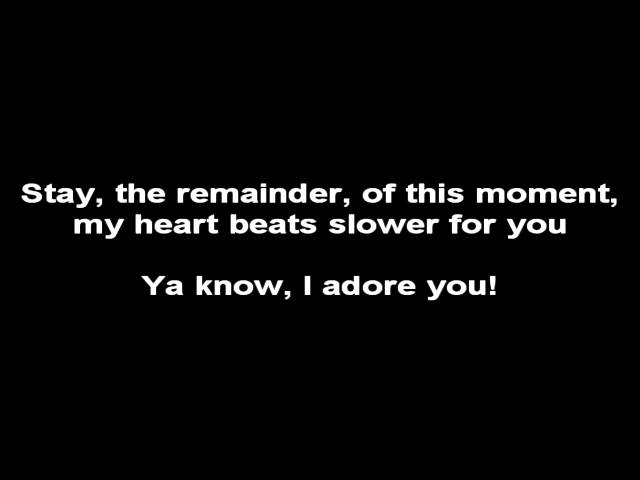 This guy made everything by himself, tell me what you think i think he is amazing!
Full original, still a demo buuuut I don't think its THAT bad :p

Lyrics:

Just another day
to find another way
I'm set on finding you


Another Photograph
Cant help but make me laugh
I know I'll find you soon, cuz you're a

queeeeeeeeeeen, who means so damn
Much to me.

She's only twenty three,
but yet the whole worlds still to
seeeeee

[Chorus]
Staaaay, the remainder, of this moment, my heart beats, slower
for you, waooaahh.

The neighbors are complaining,about my
heart up for the taking,but it's
youuuurs,

[Verse 2]
I can see it clearly with my
own eyes, that you're
stronger, than you Know, , , ,

I've waited all damn night,
with the phone by myside,
To hear your call


(you know) If What they say is true,
theres one thing thats left to do, and its to
see you, to see youu.

[Bridge]
The neighbors are complaining, about the
Noises up above,

A stranger that I once knew,
turned to the one who falls in love,

I wish this night would never end
cause I know we'll be just fine

You just need to let me know, That youll be mine!